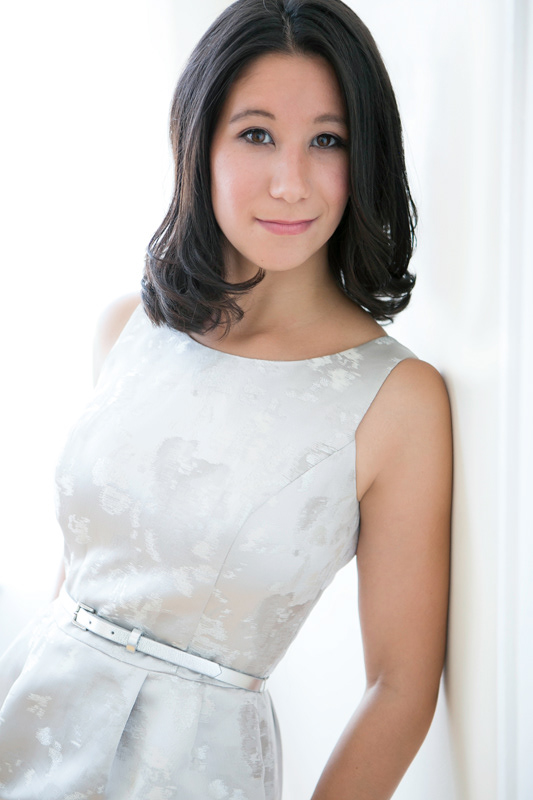 Hell

o!

I am a conversation designer and UX writer with a background i

n violin performance.

 Most recently, I was part of the winning team for Digital Assistant Academy's Hackabot 2021, creating a chatbot and voice assistant to educate people about their local elections. 
I host the Voice Spark Live podcast as well as volunteer for the Open Voice Network, working with the Ethical Use Task Force and Designer-Strategist communities to create standards and ethical use guidelines for voice experiences.
As a designer coming from a musical background, I use phrasing, structure, and timing to personalize and enhance interactions. These skills are essential for understanding how to connect to the users when designing conversational experiences. 
As a violinist, I have given unique and exciting performances for audiences all around the world, collaborated with musicians of the highest caliber, and played in venues such as Carnegie Hall. You can even catch me on episodes of The Late Show with Stephen Colbert and Amazon's TV Series Mozart in the Jungle.

 
I am looking forward to applying my skills in a conversation design or UX writing role that allows me to put the needs of users first. I am currently searching for full-time job opportunities, either in-person or remote. I am also open to relocation. 
Voiceflow, Botmock, InVision, Adobe XD, Figma, Balsamiq, Marvel, UsabilityHub, Microsoft Office, Google Workspace
User Research, Competitive Analysis, User Surveys, User Interviews, Affinity Mapping, Information Hierarchy, User Personas, Sitemap, Journey Maps, Wireframing, Prototyping, Usability Testing, A/B Testing
Please feel free to reach out with any job opportunities, collaborative ideas, or just to chat.
You can contact me through the form, 
emilybanzhafdesign@gmail.com